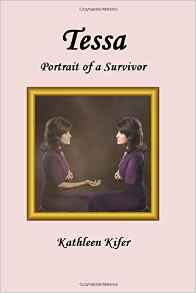 Kathy Kifer's book signing on December 10 for her new novel, Tessa – Portrait of a Survivor was a huge success!  There was a fantastic turn out of friends, family and fans whose presence made Kathy's face just light up.
Coffee and Christmas cookies added just the right touch to turn the book signing into a full blown event, with attendees taking their coats off, helping themselves to the refreshments, and staying a while…making for a very cozy, friendly atmosphere.
Kathy's Opening Remarks
Reading of Chapter 1
Kathy shares some of her thoughts about the day

here

.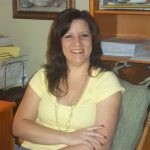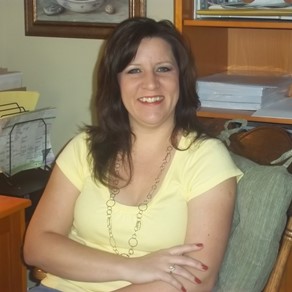 Congratulations, Kathy, on a beautiful day that was exactly what it should be – all about celebrating YOU!  We're so proud of you!  Debra 🙂
Pics!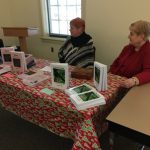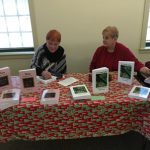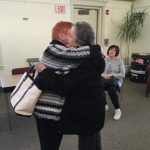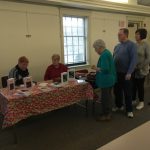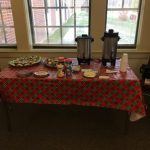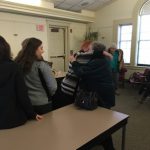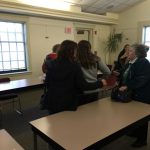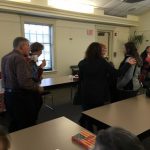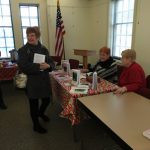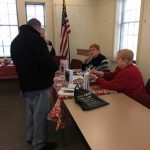 For More About Kathleen Kifer,

CLICK HERE