And on the way to my city,
Four trees unfold their shadows.
Hypnotized by the aroma of the rubble
Of what I left behind. I do not know if there would be
Remained. I continue with my feeble haste.
Be born in the next instant
Inexorable
And lead me in some way
Sticking tongue
To the water metal earth wood (fire)
I hope secrets of the air
They bring precious and secret things
With veils on their faces
Maybe huge ocean
Orchestra without words to be silent
Imminent risk
Aromas and deceptive ceremonies
Rows with another dictionary
Rest in artistic monuments
Of memories
But, I know that I am
half an inch behind myself.
-By Eduardo Escalante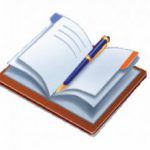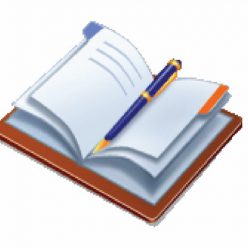 For More from the Lewiston Writers' Group, CLICK HERE