Kelly Artieri, an Olcott author and member of the Newfane Public Library board of trustees, organized a free local authors' event from 10 a.m. and 2 p.m. on April 21, 2018 in the Community Room of Newfane Town Hall, 2737 Main Street, Newfane, NY.
Nearly two dozen local authors participated to sign and sell their books and chat with the public. Genres represented included fiction, non-fiction, memoir, educational, mystery, historical fiction, children's, young adult, middle school, fantasy, holiday romance, self help/coaching, spiritual, poetry, thriller and science fiction.
Authors came from throughout Niagara and Erie counties, and from as far as Batavia. The authors each donated one of their books to the Newfane Public Library, which is sponsoring the event.
I attended the event and was blown away!  I met so many nice people, and I was so impressed with the volume and quality of work that was presented.  These authors are the real deal!
I'm told that this event will become an annual event. I'm willing to bet it gets bigger and better every year!
[metaslider id=1588]
Contact Me

Feel free to contact me with questions, comments or feedback by emailing lewistonwritersgroup@yahoo.com.  Thanks so much for visiting our website.  Come back soon!
Debra Sherman
Co-Founder and Chairperson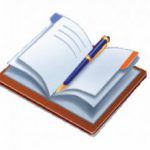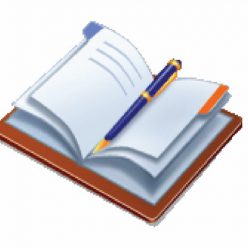 For More About the Lewiston Writers' Group, CLICK HERE