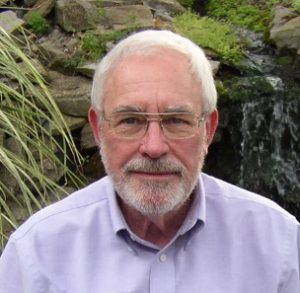 John S. Bis, one of the founding members of the Lewiston Writers' Group, passed away on July 25, 2018.   John's influence, his priceless feedback, his sense of humor, his willingness to help others – along with his brilliant writing ability, will be greatly missed.
Visitation will take place at MESNEKOFF FUNERAL HOME, 8630 Transit Rd., E. Amherst, NY 14051, on Tuesday, August 7, from 4 – 6 PM, after which a Celebration of Life Memorial Service will commence at 6 PM. In lieu of flowers, donations may be made to the Hospice Foundation of WNY.  Click Here to Read John's Obituary.
Please feel free to comment below to share how John has influenced your life.