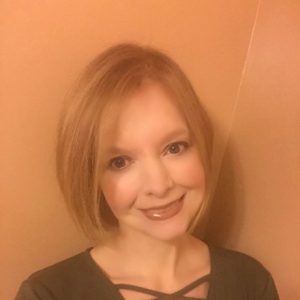 Heidi Lynn writes for HeidiLynn's Books Reviews. She is very passionate about reading as it is an escape from reality. She loves helping to promote authors' writing. She has reviewed over 100 books during 2018 for both indi and best selling authors. Her reviews can be found on Amazon, GoodReads, NetGalley, heidilynnbookreviews.blogspot.com, her Facebook page, Heidi Lynn Book Reviews. She also reviews for Candid Book Reviews and PandaMoon Publishing.
See Our Book Reviews
The Lewiston Writers' Group is happy to have Heidi on board as a book reviewer.  To see Heidi's reviews of our books, CLICK HERE.
For More About the Lewiston Writers' Group, CLICK HERE